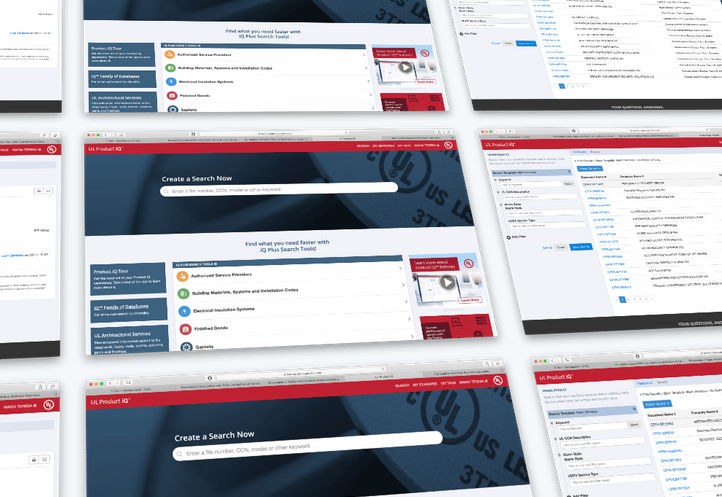 I have been asked countless times for information that can be found in UL's online directory – Product IQ.  For example, the site can be used to determine whether a product is listed for use on a fire door, to find the maximum opening size for a particular application, or for verification of a UL 294 listing for special locking arrangements.  The directory is a wealth of information!
This Wednesday, July 12th from 1:00 to 2:00 pm Eastern, Door Openings Industry Training (DOIT) is offering a webinar by Rich Walke of Creative Technologies, that offers one hour of continuing education credit.  Understanding how to use UL's Product iQ will help you get the information you need, when you need it!
You can learn more about the webinar and register by clicking here.
You need to login or register to bookmark/favorite this content.