I always get a little nervous taking photos of hardware in a restroom…like maybe someone will think I'm weird and/or taking photos of them. I've been known to stall until everyone is gone, and rush to take photos before anyone else comes in.
Julia Bradley of Willis Klein sent me this photo of a closer she saw in a restroom. Yes, the mounting is not per the manufacturer's instructions, but what's really odd is the paint job.  Why bother?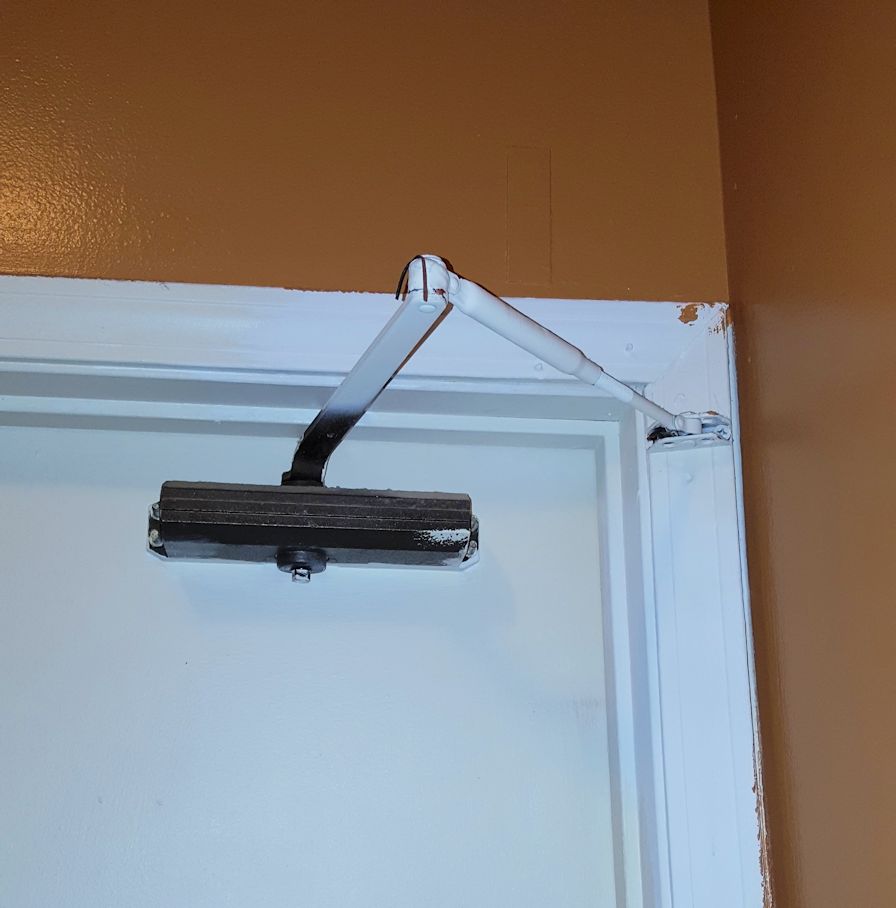 You need to login or register to bookmark/favorite this content.