It can be very challenging to keep gates secure and to protect the hardware from the weather.  I saw today's Fixed-it Friday photos posted by Dani Livshin on the Locksmith National Facebook page, and I'm sharing them with Dani's permission.
Click here for some past posts about gates.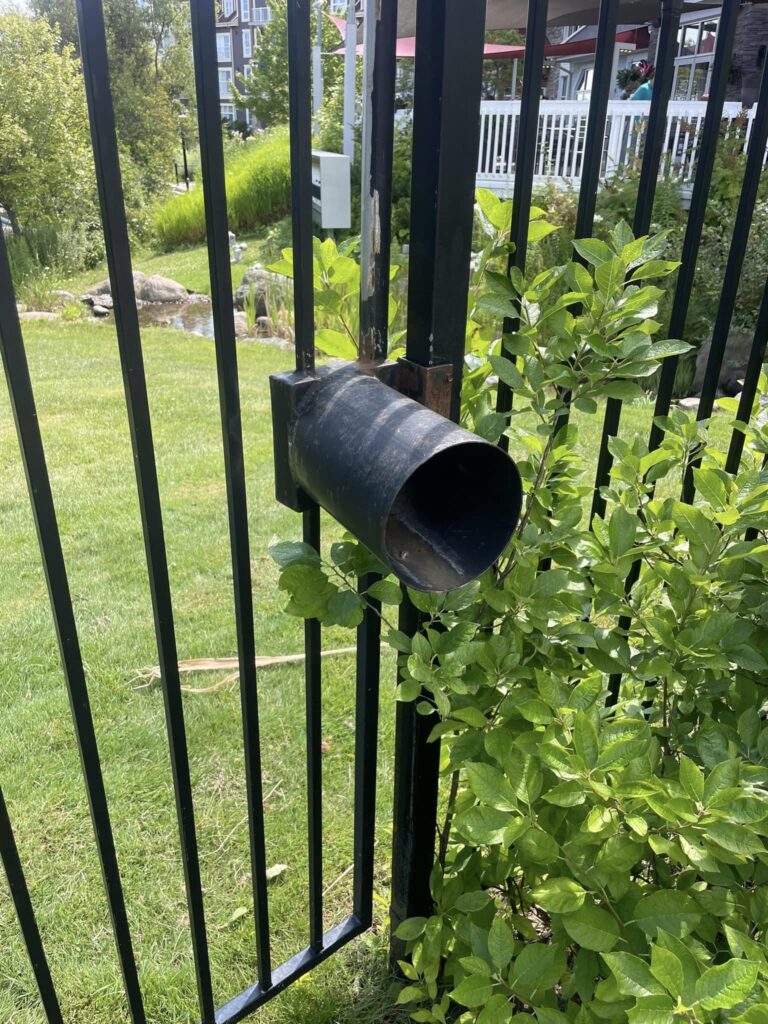 You need to login or register to bookmark/favorite this content.