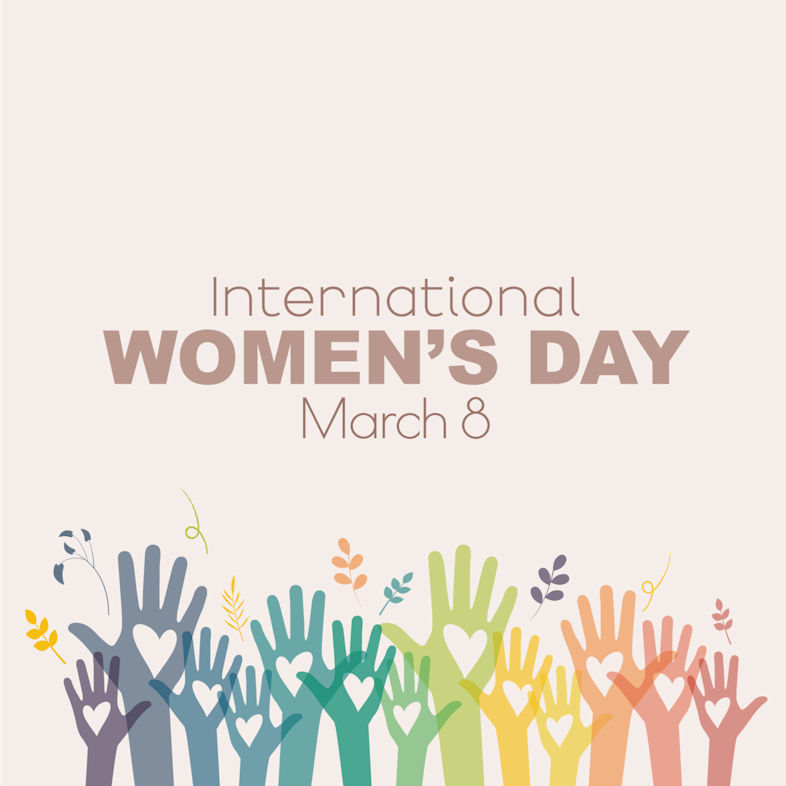 Today is International Women's Day, a global celebration of the social, economic, and political achievements of women.  The day was first marked in 1911, and continues to be a call to action for accelerating women's equality.  Many of you know of the fire that occurred at the Triangle Shirtwaist Factory in New York City, causing the deaths of 146 young female workers; this tragedy established the modern commemoration of International Women's Day on March 8th.
Today, I am so honored and grateful (Wordless, even!) to be included in an article published in International Fire and Safety Journal (IFSJ), written by Esther Gitau, Testing Technician at Emirates Safety Lab.  The article highlights seven women working in fire sciences and fire safety engineering, "
who have made significant contributions to these fields, bringing innovative ideas, critical thinking, and diverse perspectives."
To read the article, visit the IFSJ website.
You need to login or register to bookmark/favorite this content.