I'm in the process of moving (with 3 teenagers and all of their worldly possessions), so bear with me!  If you've sent me an email in the last few days, I'll get back to you soon!
Erik Neumann of Allegion sent me today's Wordless Wednesday photo and I swear, a little tear leaked out of my eye.  This "exit" serves a church, which holds services in a section of a theater.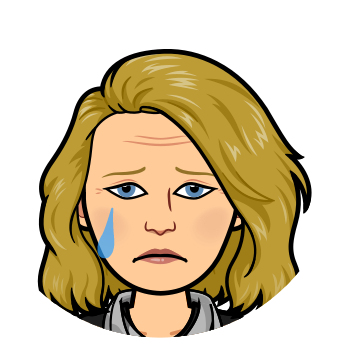 You need to login or register to bookmark/favorite this content.